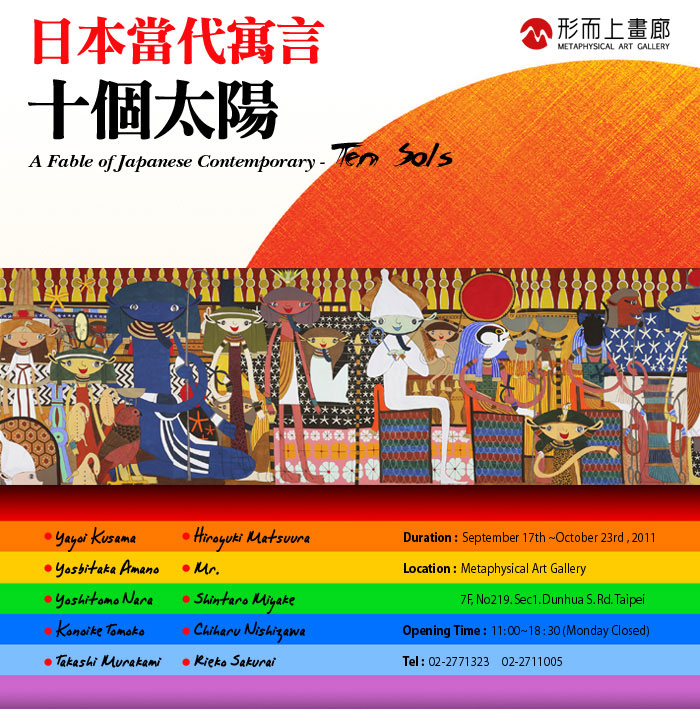 Contemporary could not exist without the past histories; fables could not be without legends. It has been said that once upon a time, there were ten suns on the sky of the East. Hou Yi shot them to the land of Japan, shinning on the Japanese contemporary art world……
These ten participating artists are Yayoi Kusama, Yosbitaka Amano, Yoshitomo Nara, Konoike Tomoko, Takashi Murakami, Hiroyuki Matsuura, Mr., Shintaro Miyake, Chiharu Nishizawa, and Rieko Sakurai.
The psychical madness in Yayoi Kusama's unstable soul leads her to create infinite colors and imagination spaces. The artist's universe transforms into unlimited dots, decomposes, congregates, proliferates, propagates, and eventually fractures, seeking for the essence of its being in boundlessly expending life nets. Yoshitaka Amano uses sparkling colors full of strong contrasts to create a co-existing fantastic world of the past and the future on the material of aluminum, narrating a magnificent and poetic epic. Yoshitomo Nara imparts different passions and stories by the irresolute eyes, evilly as well as naively, watching all the mortals in 360 degree. Takashi Murakami finds a connecting bridge between the elite and pop cultures, between comic and fashion, and between the East and the West, establishes a wider and more compatible concept of modern aesthetics. Konoike Tomoko's dense and delicate sketch-like strokes concrete the richness and the profundity of the imaginary world, romanticizing the sur-reverie experience between the real and virtual worlds. Shintaro Miyake's unique symbols and scenes alter with Egyptian totems, presenting an ever-happy contemporary epic. Every imaginations and realities are on the way to Egypt, one step crossing thousands of years. Mr. merges young imaginations and living cultures, with vivid colors and super-flat structure concept, elaborately describes the sweet cuteness resembling comics. Chiharu Nishizawa's artworks contents attractive charms, sensitively display the observations to various social issues. All objects refer to signs. Those ambiguous small groups of human are as float attached, with the loneliness of civilizations silently making their journeys of life. Rieko Sakurai's creations carry a children's fantasy character. The misty and enchanting eyes seem able to see through, while the figures of those come and leave brand on the traces of life, presented in from of us.
Stories conceal the other stories; legends seek for the other legends; life committed to parables. It has been said that one should wait five billion years for the light of the sun. Here at Metaphysical Art Gallery, the secrets stored by the time lead ten sols to shine together, glowing and enlightening the splendid wonderland with fantastic rays……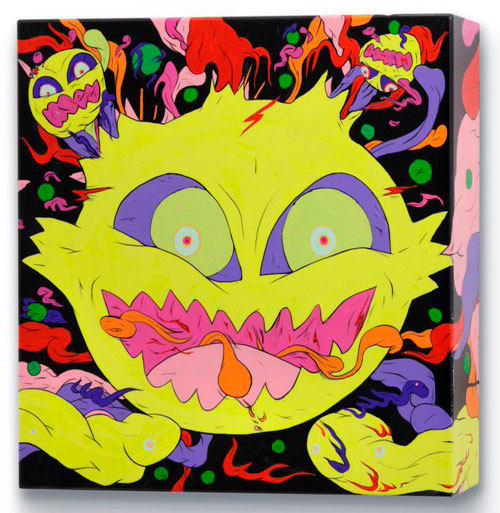 Yoshitaka Amano / DL - I / 50x50x10cm / 2007 / Automotive paint and acrylic on aluminum panel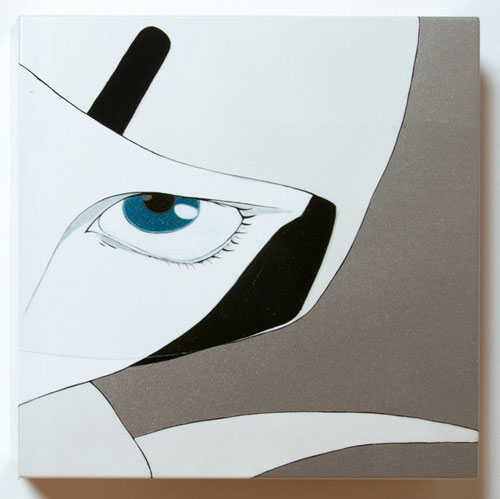 Yoshitaka Amano / Untitled / 50x50x10cm / 2007 / Automotive paint and acrylic on aluminum panel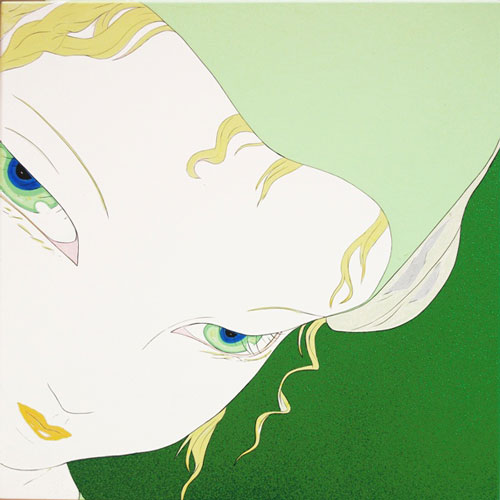 Yoshitaka Amano /

Candy Girl

S - 32 / 50x50x10cm / 2009 / Automotive paint and acrylic on aluminum panel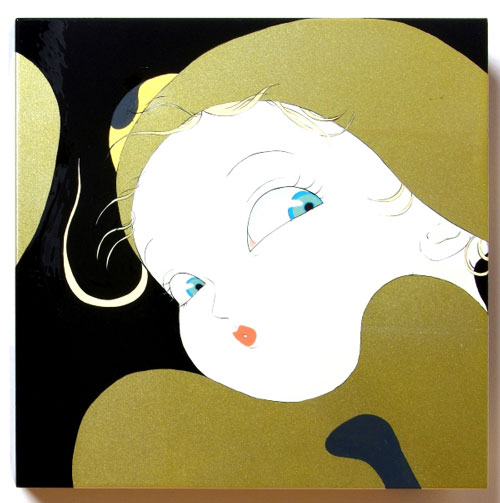 Yoshitaka Amano / Youth girl / 50x50x10cm / 2007 / Automotive paint and acrylic on aluminum panel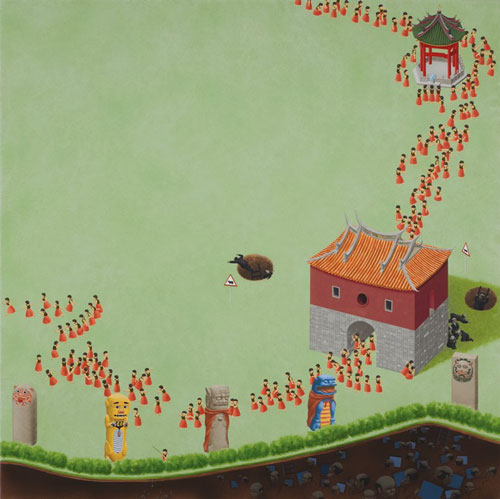 Nishizawa Chiharu / Exodus-d / 130x130cm / 2010 / Acrylic on canvas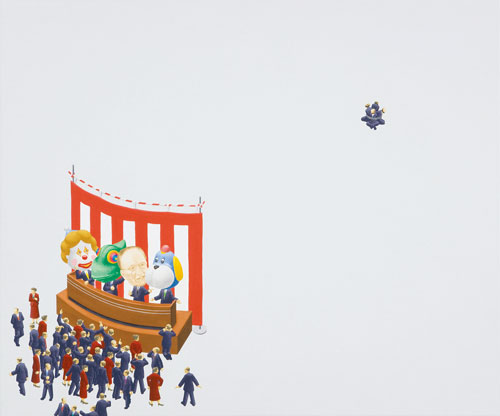 Nishizawa Chiharu / Like Today's in Tone / 61x73cm / 2009 /Acrylic on canvas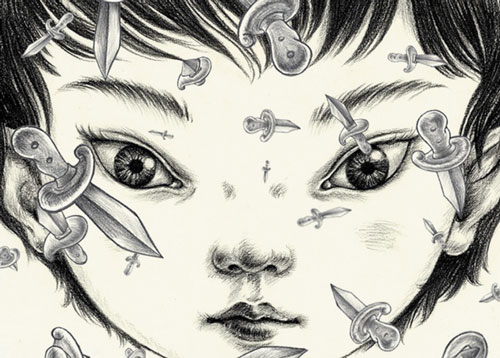 Tomoko Konoike / Mimio-Odyssey / 11min.30sec / 2005 / Video

Shintaro Miyake / Path to Egypt (part)/ 200x649cm / 2008 / Acrylic and ink on canvas

Shintaro Miyake / Path to Egypt / 200x649cm / 2008 / Acrylic and ink on canvas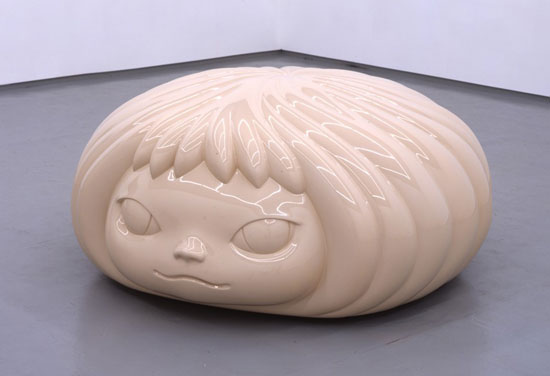 Yoshitomo Nara / Puff M

arshie Mini (Chocolate) / 155x(

H)72cm / 2006 / FRP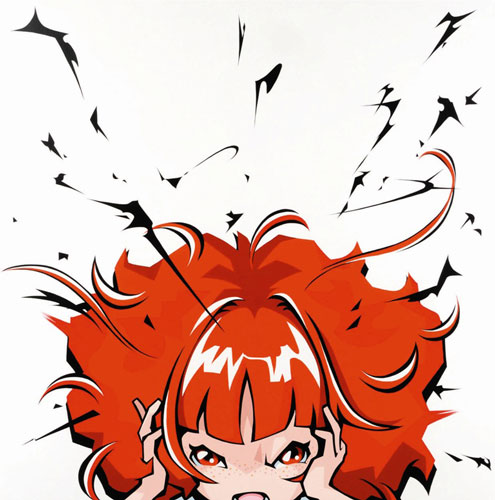 Hiroyuki Matsuura / Silent Noise / 163x163cm / 2007 / Acrylic on canvas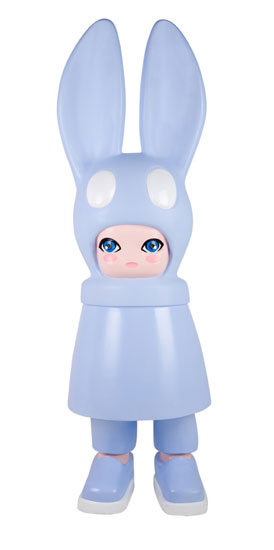 Hiroyuki Matsuura / Windy Bunny-Pastel Blue / 150(H)x52x56cm / 2007 / FRP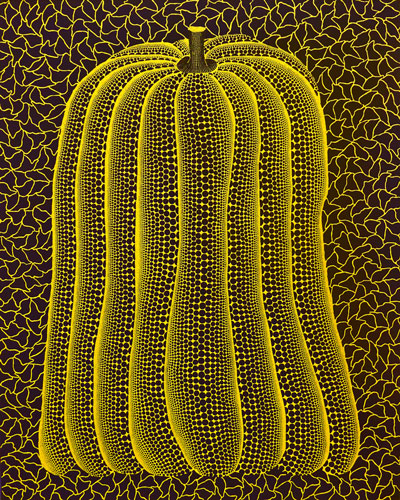 Yayoi Kusama / pumpkin / 91x72.7cm / 1991 / Acrylic on canvas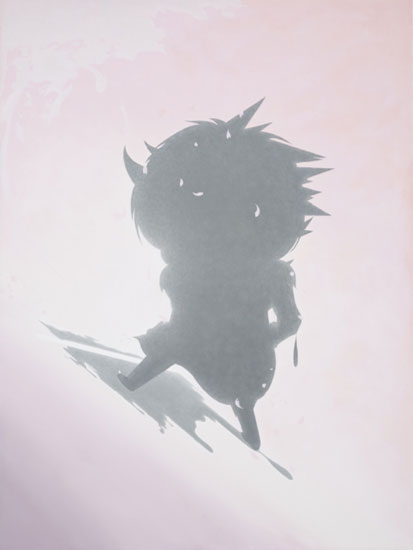 Shozo Araki / Midway of the hill / 130x97cm / 2008 / Acrylic on canvas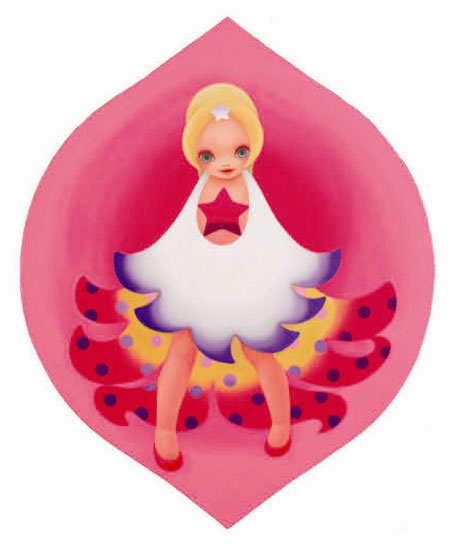 Rieko Sakurai / Cosmic girl I / 136x110cm / 2007 / Oil on canvas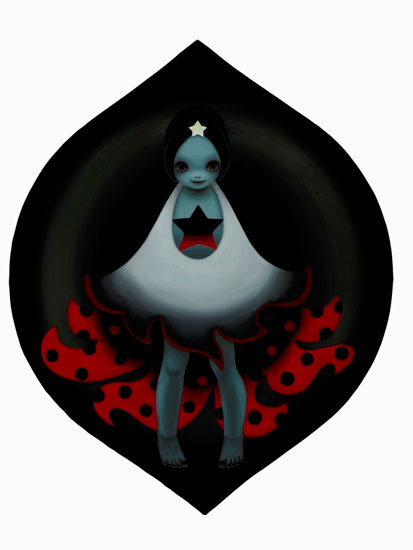 Rieko Sakurai / Cosmic girl II / 136x110cm / 2007 / Oil on canvas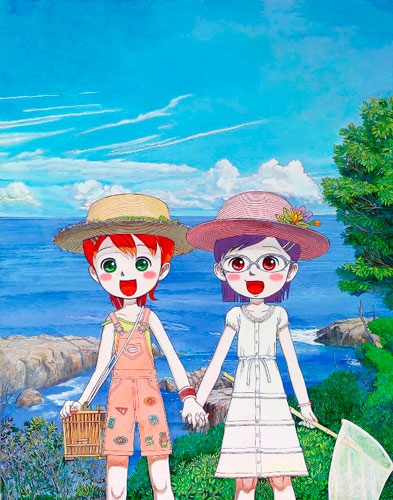 Mr Hiromi and Nau's Summer / 117.5x91.5cm / 2007 / Acrylic on canvas