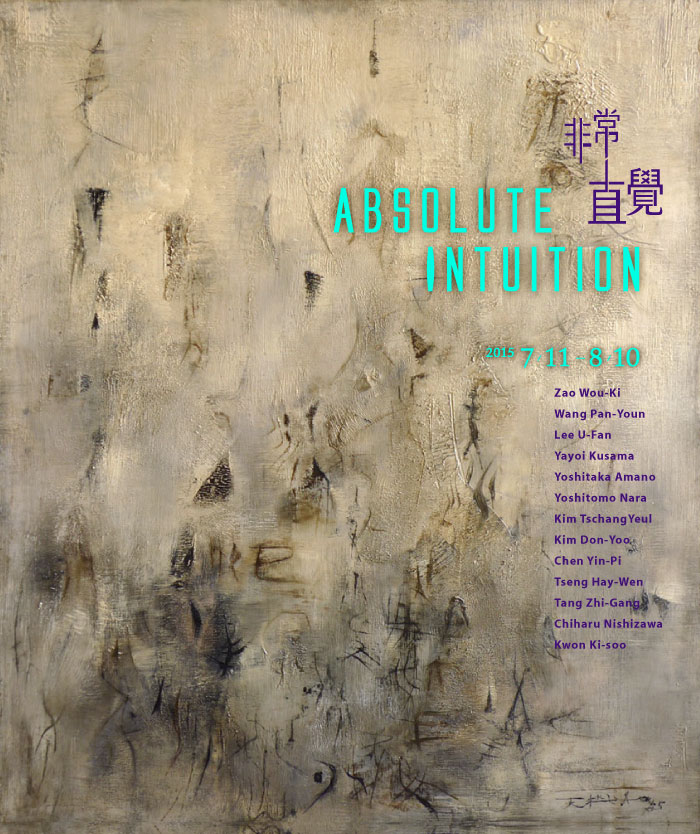 No contradiction, but intuition.
The most avant-garde arts are usually the most traditional and traceable in varied art fields.Reflections of artists' complicated spirit, cultural evolution, political ideology; or layers of landscape, sublimation of emotions, and the exits for dissatisfaction toward reality are always contained into connotations of contemporary art. To artists, a piece of canvas can be regarded as the infinite universe of creation. With their astute intuition, artists can always capture the peak of spirit, dedicate to their works with their self-cultivations, ideas, emotions and experience, collide with their minds to create the polished, abundant and powerful art works. Madness makes artists create miracle, we can always feel the enthusiasm of artists from their powerful and fascinating pieces.
Intuition is a mysterious power which enables us seeing through art field, without abstruse knowledge and profound description. Resonance of intuition usually exists behind powerful art works. Korean artists Lee, U-Fan and Kim, Tschang-Yeul, are both philosophers and artists. The presentation of their works, which full of meditation and simplicity, is derived from their deep thoughts; Chen, Yin-Pi's paintings record the contradiction of life and cultural exploration; Tang, Zhi-Gang satirizes the helpless era under communist domination with images of children in military uniforms. Yayoi Kusama shows mysterious fascination full of self-comfort through her uninhibited polka dots and patterns which seemingly simple but resplendent; Wang, Pan-Youn uses layers of colors to elaborate profound spaces with loneliness, the implicit but sentimental emotion in his mind comparing magnificent mountains and rivers from Zao, Wou-Ki's painting, both of Wang and Zao are expressing the breathing and shout of Mother Earth and the cosmos instinctively, reticence and expansiveness are artfully expressed in their works. T'ang Hay-Wen's unchained strokes show his fearless, as if an unfinished journey he is traveling on. Behind the wonderlands built by Yoshitomo Nara and Yoshitaka Amano, there is an edification we are able to find out: the depth of maturity is usually based on the clear and innocent eyes;the simplification after purification.
No contradiction, but intuition. In this torrid July, Metaphysical Art Gallery will present you the masterpieces by eleven famous international artists. As if the brave Don Quixote who never gives up of seeking the goal in his heart; out of any part of sects, without any definition or model, these artists break through boundaries to achieve unique works and their selfhood. We sincerely welcome you to take some look at these fantastic master pieces, to feel by heart the throbs from boundless imagination with finite colors.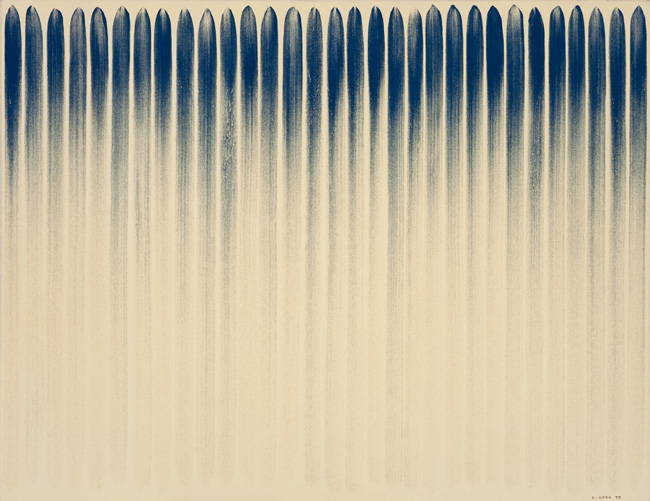 Lee Ufan / From Line / 112x145.5cm / 1979 / Oil on Canvas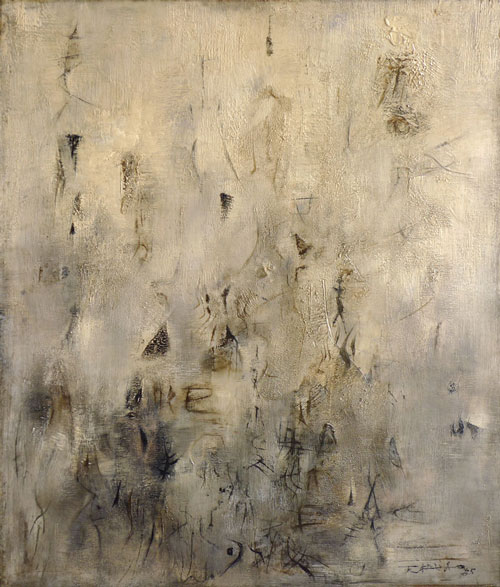 Zao Wou-Ki / Untitled / 53x45.5cm / 1955 / Oil on Canvas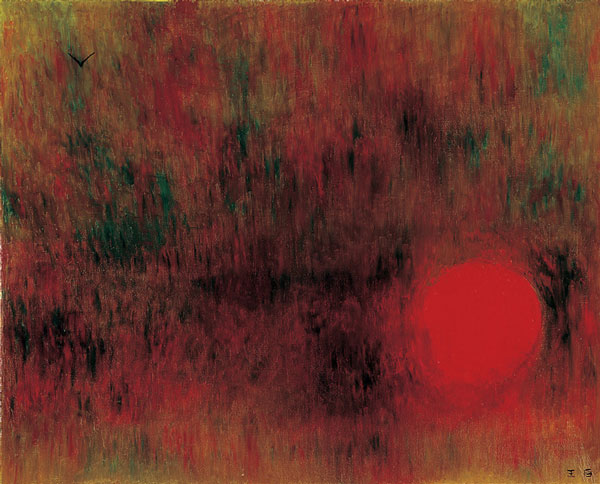 Wang Pan Youn / The Flaming Sun / 130x162cm / 2001 / oil painting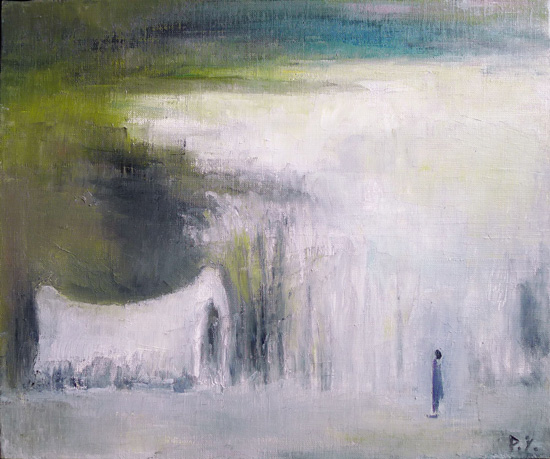 Wang Pan Youn / Snow In North Suzhou / 38x45.5cm / 1995 / Oil on Canva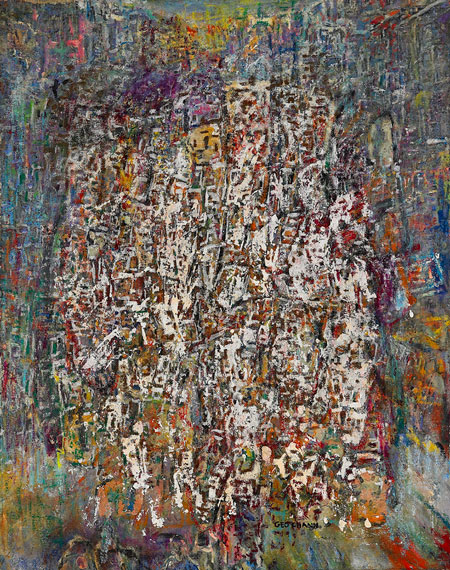 Chen Yin-Pi / Epigraph variation / 72.5x60.5cm / Oil on Canvas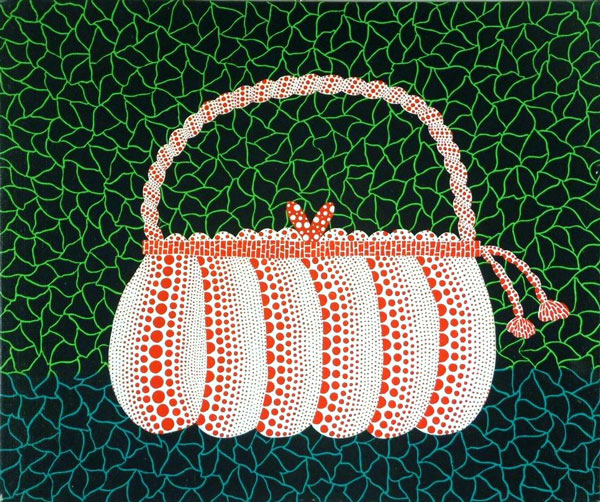 Yayoi Kusama / Handbag / 38x45.5cm / 1987 / Acrylic on canvas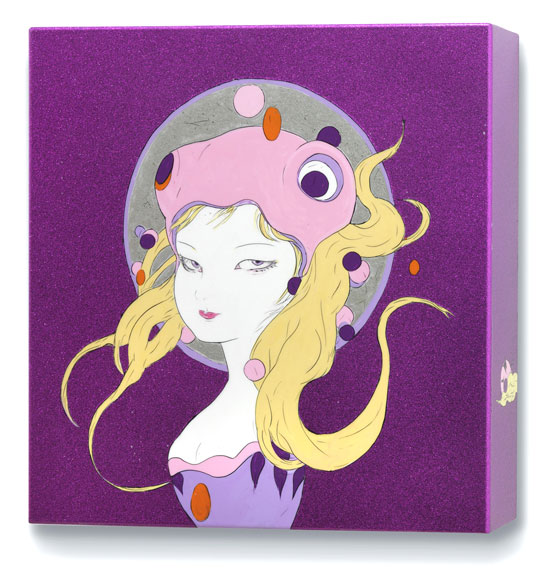 Yoshitaka Amano / Shu / 50x50x10cm / 2007 / Mixed media on aluminum panels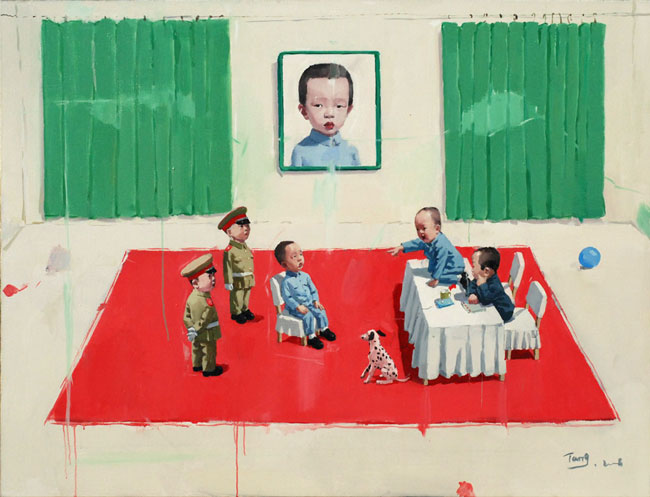 Tang Zhi-Gan / Chinese Fairytale / 130x170cm / 2008 / Oil on Canvas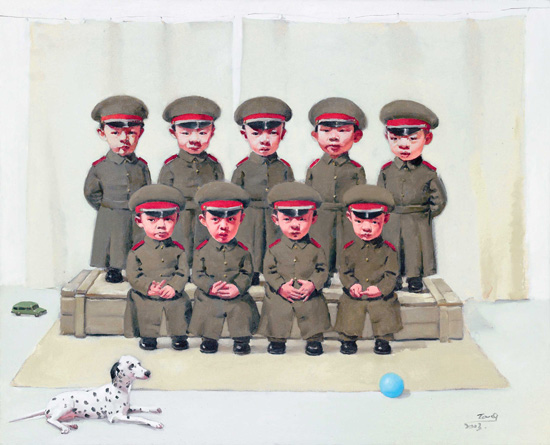 Tang Zhi-Gan / The Era of Children / 80x100cm / 2003 / Oil on Canvas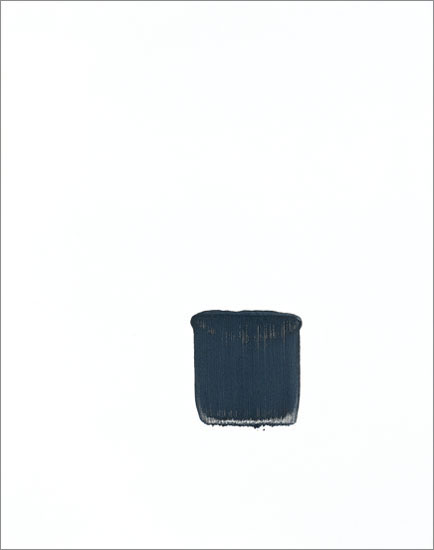 Lee Ufan / Correspondence / 92x72cm / 1995 / Oil on Canvas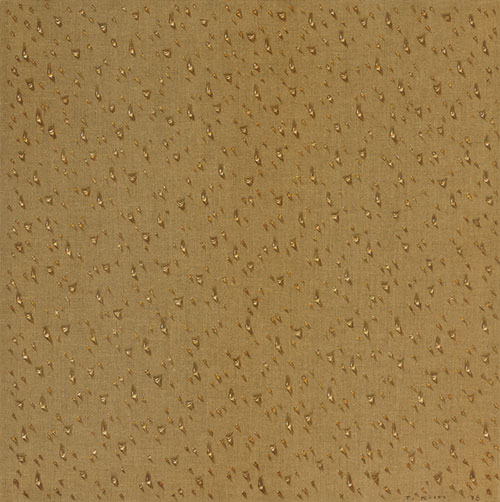 Kim Tschang-Yeul / Water Drops / 1976 / 79x79cm / Oil on Canvas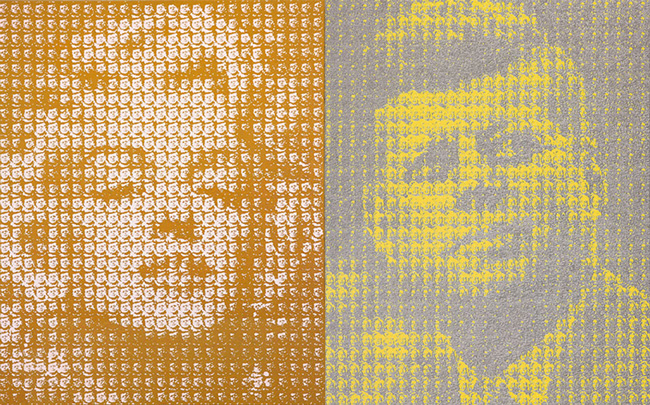 Kim Don Yoo / Monroe v.s Kennedy / 116.7x182cm / 2007 / Oil on Canvas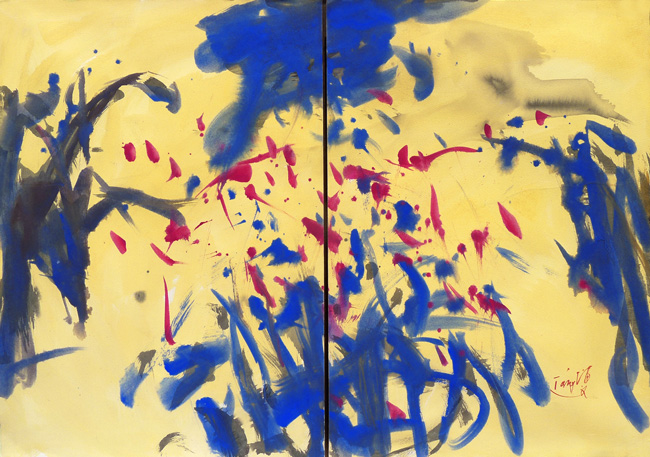 Tang Haywen / Symphony Series / 70×100cm / Ink and color on paper Dipyth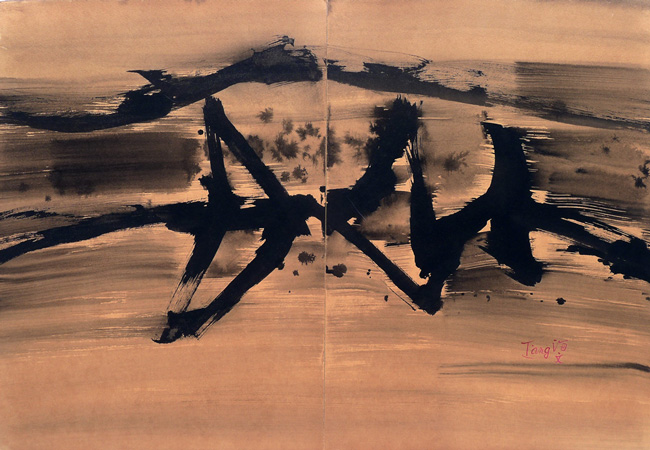 Tang Haywen / Cosmos & Nature Series / 70×100cm / Ink on paper Dipyth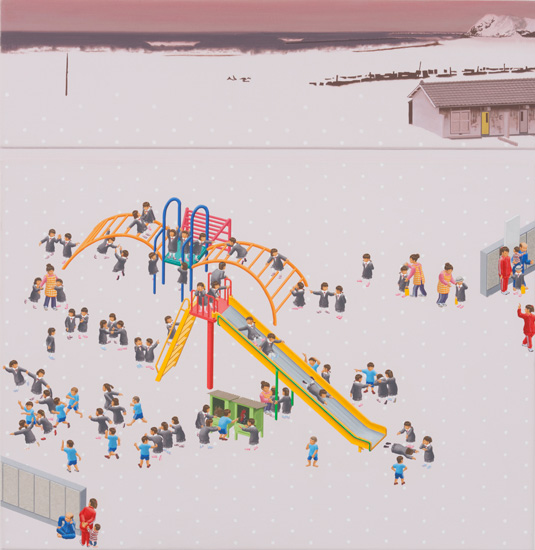 Chiharu Nishizawa / both sides of life-b / 73x72.7cm / 2010 / Acrylic on canvas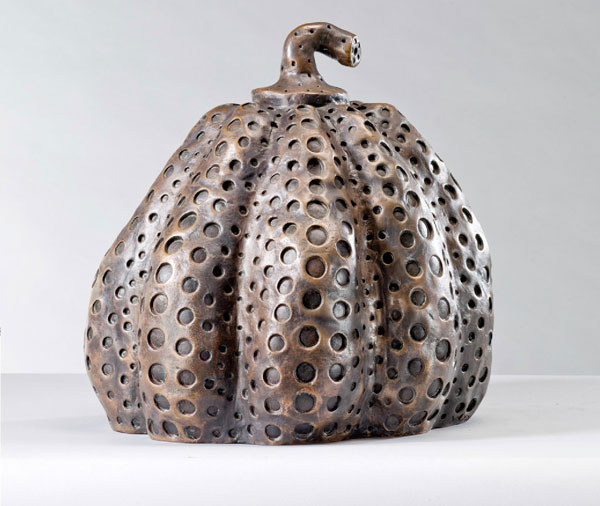 Yayoi Kusama / Pumpkin / 27.5x27.5x27.5cm / 1998 / Copper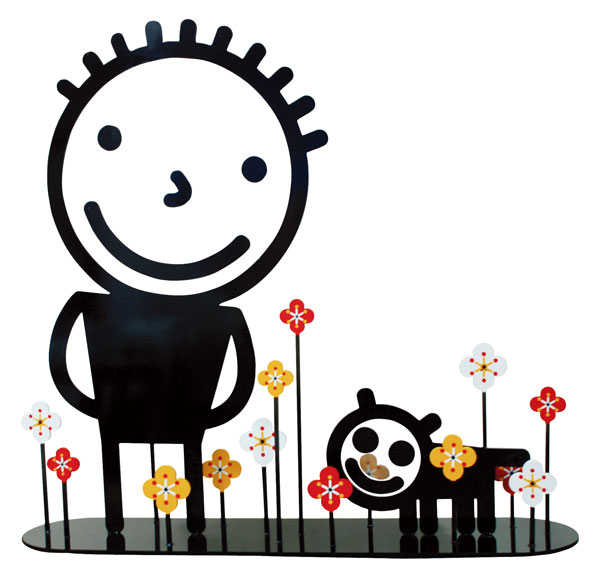 Kwon Ki-soo / A flower garden / 123(h)x130x30cm / 2007 ~ 2008 / steel and plexiglass painted with acrylic and urethane